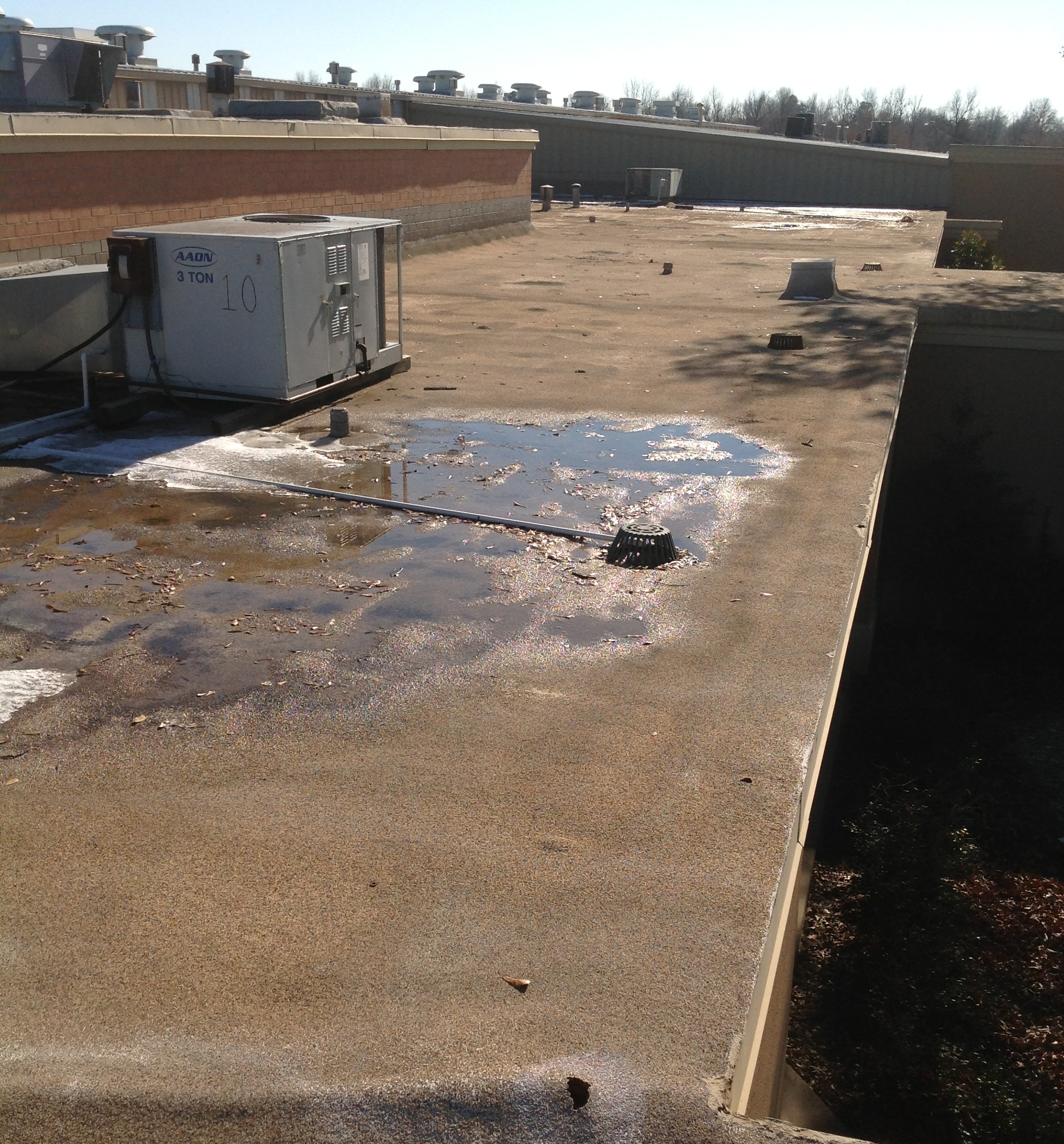 ACR Commercial Roofing offers professional roof inspections to clients in Amarillo, Texas and neighboring communities. With 20+ years in the roofing industry, our skilled technicians can detect, diagnose, and repair problematic areas promptly & effectively. Catching issues in their early stages can prevent larger, more expensive troubles from developing.
Regardless of the roofing material, all roofs eventually succumb to Mother Nature's relentless assaults. Sweltering Texas summers can test the mettle of any roof. However, with regularly scheduled inspections & maintenance, you can stave off roof decay and prolong your roof's functionality & durability for years. To learn more about our ongoing inspection programs & on-site roof assessments, call ACR Commercial Roofing today at 806.576.4228.
Value of Roof Inspection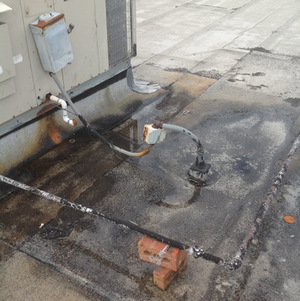 Commercial roofs are valuable assets, and you want to get the most from your investment. In order to do so, your roof needs to survive its entire life expectancy. According to industry studies, routine inspections & maintenance are key to extending the life of your roof. Roofs that do not receive regularly scheduled care last approximately one-third to one-half of their lifespan. There are additional benefits to roof inspections, including:
• Reduces repair costs by addressing problems early
• Provides documentation of the roof's condition
• Maximizes ROI
• Stabilizes general liability insurance costs
• And much more!
Professional Inspection Services
During the inspection process, we painstakingly examine every aspect of your roof. A typical inspection involves the following steps:
• Evaluating the condition of all roofing materials
• Looking at ridges, caps & drip edges
• Assessing water-draining equipment
• Searching for signs of roof movement
• Examining HVAC units, vents, roof valleys, chimneys, piping, and roof penetrations
• Surveying flashings & other roof-related features
If you need a thorough roof inspection performed, call us! We proudly serve Amarillo, Texas and numerous other locations in West Texas & the High Plains Region.
Commercial Roof Inspection Amarillo, TX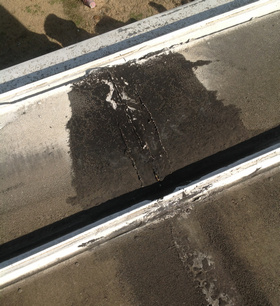 Don't wait for large-scale roofing difficulties to occur! Select a comprehensive inspection plan from the specialists at ACR Commercial Roofing. With 10,000+ clients served, we have hands-on experience servicing a variety of roof types:
• TPO
• Modified bitumen
• Metal
• EPDM
• PVC
• Built-up
• And others
Contact one of our knowledgeable, courteous associates to find out how roof inspections can keep your roof performing for years to come.
Need a roof inspection from a qualified, licensed roofing contractor? Call the ACR Commercial Roofing team today at 806.576.4228.