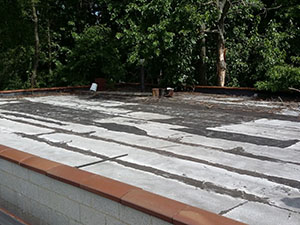 It's always a good idea to stay on top of the services that your commercial roof needs, this helps avoid premature roof replacements, and lets us know when a flat roof replacement is in the near future. Replacing your roof at the right time is key to protecting your building, if you wait too long to replace it, then it could allow for damage to occur on the interior of your building. When you hire ACR Commercial Roofing to replace your flat roof in the Levelland, TX area, you can rest easy knowing that it will be done perfectly so that it can last and protect your commercial building for many years to come. Give us a call today at (806) 669 – 7777 to get an estimate on your new flat roof.
Replacements Done Right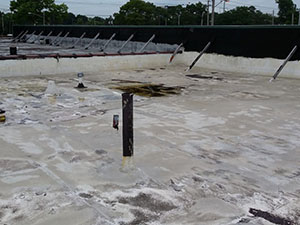 When you work with us for any of your commercial roofing service needs, you can feel good knowing that any service we perform on your roof, including flat roof replacements, will be done at a great price and our roofers will get it done faultlessly so that it will protect your building for a long time to come. We believe in doing things right the first time so that you aren't left to deal with the same issue time and time again. Once our professional roofers replace your roof, if you have it regularly inspected and serviced, it will be fit to last for as long as possible.
Call Today!
For a flat roof replacement that you can rely on, call the team at ACR Commercial Roofing at (806) 669 – 7777. We offer impeccable results to our customers in the Levelland, TX area and know you will not be disappointed when you choose to work with us. We will make sure your flat roof replacement gets done quickly and without any mistakes, we offer competitive prices that can't be beat, especially when you combine them with the finest craftsmanship provided by our expert roofers. When the time has come to replace your commercial roof, call the team at ACR for a free estimate, we will help you choose the right type of commercial roof for your building and your budget.