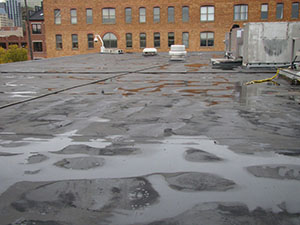 When your commercial building needs a new flat roof, it's more important than ever to hire the right team for the job. With a team that is inexperienced installing flat roofs, you could be dealing with years of costly roof issues. ACR Commercial Roofing helps the people of Canyon, TX with all sorts of first class commercial roofing services. To get a free estimate on a flat roof replacement, reach out to us today at (806) 669–7777.
Why ACR Commercial Roofing?
There are plenty of commercial roofing companies in Texas. However, there are only a handful that can compete with the prices, craftsmanship, and customer service of ACR Commercial Roofing. With over 20 years of service records, ACR Commercial Roofing is a company that you can count on whenever you need expert roofing assistance.
Roof Coatings
ACR Commercial Roofing uses roof coatings to restore flat roof systems. A roof coating covers the surface of a flat roof and provides a seamless watertight layer. This layer will prevent your roof from leaking for years. Our roof coatings are also quite reflective, leading to significant savings on energy costs.
Expert Roof Installation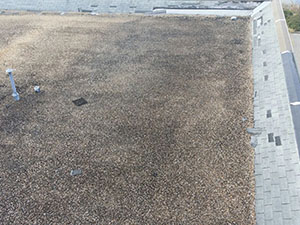 The quality of the roofers that install a roof play a major role in how long that roof lasts. Of course, follow up maintenance and regular roof inspections are still needed. However, with ACR Commercial Roofing installing your new flat roof, you can rest assured that the job will get done the right way.
Our experienced team of roofing specialists are used to working with several different types of flat roofs. Flat roofs are quite different than other common kinds of commercial roofs. ACR Commercial Roofing specializes in commercial roofing and has taken on a variety of flat roof projects over the years.
Call Us Today!
The team at ACR Commercial Roofing is ready to help more clients in Canyon, TX. If your flat roof has seen better days, we'll give you a free quote on a flat roof replacement. To learn more about our commercial roofing services, give us a call today at (806) 669–7777. We'll be by soon after to take a look at your roof's condition.