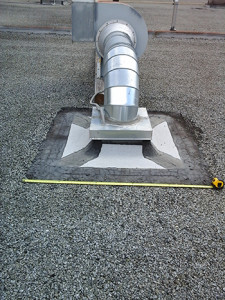 Professional roof inspections give a lot of insight about the current condition of your roof. They do a lot more than just detecting your roof's problematic areas. A roof inspection program can save you a great deal of money in roofing expenses. Scheduled inspections will address the current issues, note any potential problems, and prevent future damage.
ACR Commercial Roofing, a contractor with over 20+ years of experience, can help you. If you are in Pampa, TX or the surrounding areas, we will provide you with the roof inspection services you need! Over this 20+ year time period, we have helped 10,000+ residential and commercial customers with all of their roofing needs. Our licensed, professional roof inspectors can detect any problematic areas and put a stop to them before the damage compromises your roof.
Call us at (806) 794-8539 for more information. We offer routine roof inspection programs and on-site assessments.
Value of Roof Inspection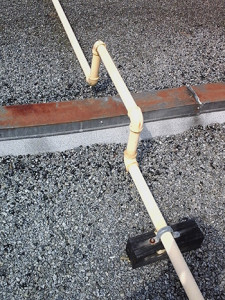 Roof inspections help you in maximizing your roof investment. A commercial roof, in turn, is a large investment worth tens of thousands of dollars. To maintain this value, the roof must last for it's estimated life expectancy. Roof neglect can shorten a roof down to one-third to one-half its expected lifespan.
If you need a prompt roof inspection, call us! We serve Pampa, Texas as well as its surrounding areas!
Roof Inspection Services
During our inspections we look for some of these problems:
• Roof tears & peels
• Accumulated debris
• Condition of skylights
• Whether skylights are secure & well-fastened
• Roof cracks from sun damage
• Any uplifts from strong wind activity
• Entrapped moisture or visible leaks
• Pooling water
• Compromised roof flashing
• Growing vegetation on roof
ACR Commercial Roofing is a strong choice for professional roof inspection, roof repairs, and roof maintenance in Pampa, Texas. We strive to provide you with premium and effective roofing services so you enjoy stress-free protection.
Commercial Roof Inspection Pampa, TX
ACR Commercial Roofing can provide inspection services on all types of industrial and commercial roofing:
• TPO
• Modified bitumen
• Built-up roofing
• Metal
• PVC
• Concrete
• Spray foam roofing
• EPDM rubber
• And more!
Call us today at (806) 794-8539 for more information. We are more than happy to help you!