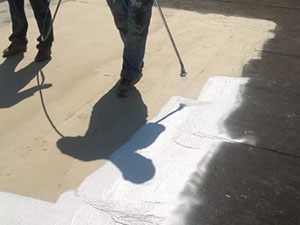 If your commercial or industrial property is in need of attention, you will need to turn to a professional commercial roofing contractor. And the good and bad news is there are many contractors to choose from in Levelland, TX. Not all of them are created equal, so as a business owner you'll have to do your due diligence in researching each one to find the right option for you.
We would be honored if you'd take the time to learn more about our team and how we can help you with any need your roof is facing. At ACR Commercial Roofing, we've been serving clients in and around Levelland, TX for the past 20+ years and would be happy to add you to our growing list of satisfied customers. Call our team at 806-712-8162 to learn more.
Before You Hire a Contractor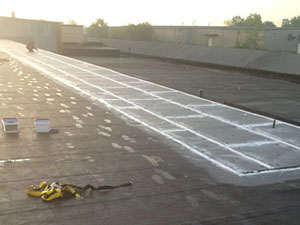 No matter what size roofing project you have, there are questions that we suggest asking a contractor you're not familiar with. These include:
What is required to do the job? This is where you can get details from the technician to ensure they truly know what they are talking about. You can also have a commitment from the contractor verbalizing everything they are willing to do. Make sure this is all added to your contract.
Can you provide proof of insurance? It is easy to verify workers compensation and general liability insurance. Request visual proof, and even feel free to call the insurance company to confirm they are still a client. Steer clear from contractors who do not have full insurance coverage.
Where is your crew currently working? Here's a great way to get clear perspective on how they conduct business. Ask for a list of current job sites and feel free to go have a look yourself. Check to make sure they truly are keeping a clean and safe jobsite, working diligently and efficiently, etc. If a roofing contractor won't provide these details, you should consider another option.
There are many other questions that you can ask to make sure you are confident in your hiring decision. When you ask any of these, or other questions, to our team, you'll be more than satisfied with our answers. Our goal is to be your trusted commercial roofing contractor for all the needs of your Levelland, TX property.
To get started, call 806-712-8162 and let us know how we can help you.