Do you need a professional commercial roofing company in Lubbock, TX? Here are a few questions of which to ask any commercial roofing companies you're looking at: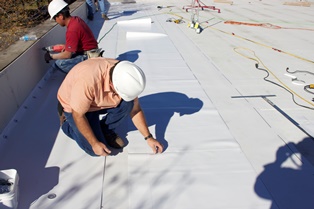 • How long has the company been in business?
• How much experience does the contractor have?
• What insurance coverage does the company have?
• Do they have industrial or commercial customers nearby?
• What have these customers said about their respective service experience?
• What did their customers say about the workmanship and project timing?
• Have they been in business long enough to maintain roof warranties?
• If something went wrong, how they deal with it?
• Will they likely be in business in the future?
• Is there any past or existing legal action against them?
These are just a few ways to evaluate a commercial roofing company's suitability. Roofing knowledge, local reputation, and industry credentials also are solid indicators of expertise. When seeking out commercial roofing companies, it's ideal to get at least 3-5 bids.
Lubbock Commercial Roofing Company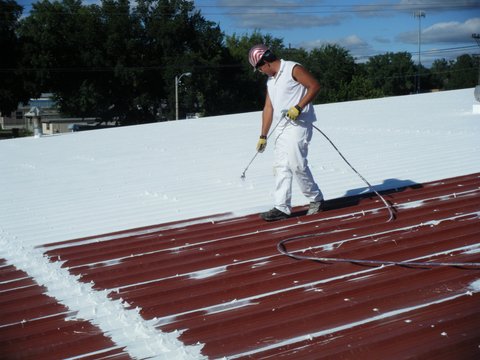 If you need a capable commercial roofer in Lubbock, ACR Commercial Roofing can help. ACR Commercial Roofing is a dedicated division of Ammons Roofing, a contractor with a 20+ year record in Western Texas & the High Plains Region.
We offer:
• Complete solutions for industrial & commercial roofs
• 20+ years of professional roofing background
• Record of 10,000+ residential & commercial customers served
• Strong reputation for excellence on every project
• Highly-skilled commercial roof technicians & craftsmen
• Superior roofing knowledge & timely project completion
ACR Commercial Roofing is a proud member of the National Roofing Contractors Association. We perform with the skills & expertise to deliver a successful project every time. It would be our pleasure to serve you!
Professional Commercial Roofing Company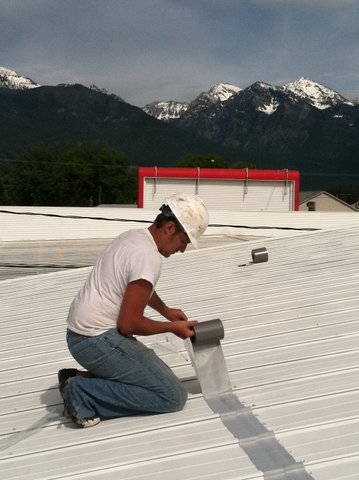 Whether you need installation, repair, maintenance, restoration, or replacement, we can help. At all project stages, ACR Commercial Roofing maintains open communication lines. It's one way we work to provide you with the best value & service.
We pledge:
• Conscientious service
• Superior roofing craftsmanship
• Minimal disruptions to operations or processes
• Tailored solutions for your unique needs
• Durable, energy-efficient roofing
• Lasting support to help maximize ROI
When you're in need of a dependable commercial roofing company in Lubbock, TX, give ACR Commercial Roofing a call. One of our expert roofing technicians will come evaluate your roof's condition, and then can present tailored solutions for its unique demands.
You can reach us at 806.794.8539. We look forward to the possibility of serving you!