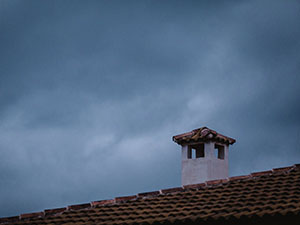 As a Texas-based contractor, ACR Commercial Roofing is well-versed in storm damage repairs. Local business owners know the value of finding a trustworthy commercial roofing contractor that will be there to handle all types of commercial roofing services. We're an industry-leading team of professionals ready to assist clients in Lubbock, TX. For a free onsite roof evaluation, give us a call at (806) 712-8162.
Why ACR Commercial Roofing?
First of all, it's almost always better to hire a local company. The reason being, our business relies on our local reputation which is why we consistently deliver high-quality work. On top of that, with over 20 years of experience in Texas storm damage repairs, we're accustomed to dealing with the ill-effects of unpredictable Texas weather.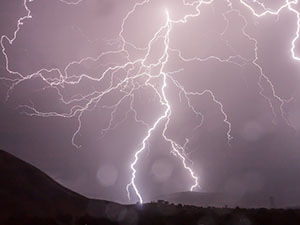 ACR is also factory-certified with the two biggest roofing product manufacturers: CertainTeed and GAF. Our consistent craftsmanship and professionalism has earned us a spot as a member of the Choice Roof Contractor Group. We stay on top of all necessary licenses, registrations, and insurance so you don't need to worry about your building or our employees.
The Better Business Bureau (BBB) rates us an A+ commercial roofing company. With over 20 years of experience in the industry, you can rest assured that our team is fully-qualified to provide all kinds of commercial roofing services. We have a legacy to protect which is why the quality of work delivered from ACR Commercial Roofing is so consistent.
Call Us Today
Storms can puncture roofs, damage skylights and flashing, and knock down tree branches. Whenever a severe storm passes through, you should have your roof inspected by a team of experts to ensure that everything is in order. After all, the earlier you catch these problems, the less expensive the repairs will be.
ACR Commercial Roofing is proud of the reputation and trust we've built among clients in Lubbock, Texas. As the most experienced local company around, we're the top option for storm damage repairs and other kinds of commercial roofing services. The sooner you call us at (806) 712-8162, the sooner we can assist you. Our team will be with you every step of the way, from the insurance claims process to storm damage repairs.