Hail damage is common throughout Texas. Hail damage can be tricky to spot, so when a hailstorm moves through Lubbock, it's best just to call a professional. Some impact is barely visible, while others are painfully apparent prompting you to file a hail damage commercial roof insurance claim in Lubbock, TX. ACR Commercial Roofing knows what you are going through. We inspect, repair, and restore hail damaged roofs and we can assist with your insurance claim. Call us today for a free roofing assessment at 806-712-8162.
We Can Assess The Damages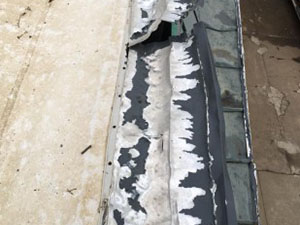 While an insurance adjuster will assess the damages, it pays to hire an expert to inspect your roof. ACR Commercial Roofing has 20 years experience in commercial roofing. Our owner has a strong background in insurance restoration and construction, and we can spot damages that an adjuster could miss. Some hail damages are visible, while others are not. Hail can pierce your roofing membrane, damage flashing, and expose the underlying layers of your roof. All of these issues can cause leaks that will result in further damages to the interior building structure.
We Can Help You With Insurance Claims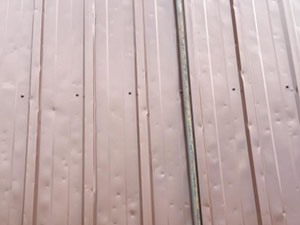 Due to our background in insurance, ACR Commercial Roofing understands how complicated the insurance process can be to business owners. We offer our assistance in filing insurance claims and follow through until the entire process is completed. We make sure that you get the full insurance claim that you deserve and that all of the damages incurred from the incident are reported and repaired.
We Can Repair Your Roof
Once your insurance claim has been filed, we will sit down with you to discuss your options. We provide a variety of affordable, high-quality, roof repair, restoration, and replacement solutions. Our expertly-trained roofing team is dedicated to top-notch craftsmanship and professionalism.
Before you file a hail damage commercial roof insurance claim in Lubbock, TX, call ACR Commercial Roofing. We will promptly inspect your roof and give you a detailed assessment of the damages and discuss what your repair options are going to be. So don't weather the storm alone. Call us today at 806-712-8162, and we'll be there for you.