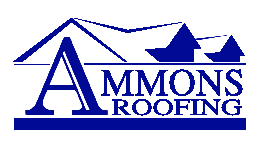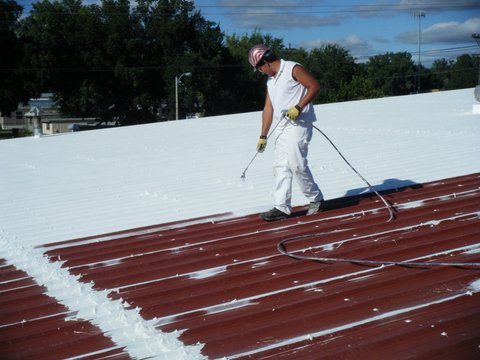 10,000+ Homeowners & Businesses Served!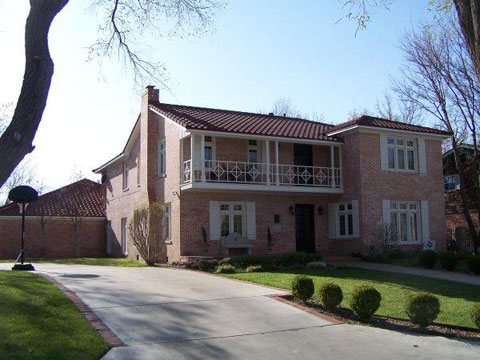 Serving Texas, ACR Commercial Roofing is a dedicated business division of Ammons Roofing. We are a full-service company and specialize in complete industrial & commercial roofing solutions for all roofing needs.
With a 20-year reputation, Ammons Roofing maintains the highest standards of professionalism & client satisfaction. Company founder Kerry Ammons is a veteran contractor and has 20+ years of roofing industry experience. From a strong background in insurance restoration & all facets of the roofing industry, Kerry's extensive construction knowledge helps serve clients well. Kerry started in the roofing industry as a roofing technician in the Dallas-Fort Worth Metroplex in the early 1990s, and has since greatly built up his knowledge base. This continues to be of great value to clients today.
Texas Panhandle Roofing Contractor
Over the years, Ammons Roofing has proudly served 10,000+ homeowners and businesses. In the smaller communities of Texas, the need for professional, responsive service has always been heightened. Word-of-mouth is a powerful driver of business growth.
From the start, Kerry and other company associates have remained steadfast in their commitment to providing top-caliber workmanship & quality service. In turn, it led Ammons Roofing to become one of the fastest-growing companies within the regions we serve. To this day, these highlights continue to define our company:
Trademark commitment to excellence
Quality & integrity
Dedicated roofing professionals
First-rate craftsmanship
Exemplary service for every client
Client satisfaction guarantee
Kerry has founded ACR Commercial Roofing as a continuation of that legacy. And now ACR Commercial Roofing provides this service to the following areas: Pampa, Amarillo, Plainview, Wichita Falls, Dallas-Fort Worth Metroplex, Lubbock, Midland, Abilene, Odessa, El Paso, San Angelo, Guymon (OK), Woodward (OK), Beaver (OK), Boise City (OK), Tucumcari (NM), Clovis (NM), Carlsbad (NM), Las Cruces (NM), Roswell (NM), and the surrounding communities.
A Legacy of Excellence
At ACR Commercial Roofing, we offer the best of the old & the new. Traditional business values are a definitive part of our commercial roofing company, but we also embrace the latest solutions in roofing technology, materials & service. It would be our pleasure to extend this value to your roofing needs!
We pledge to deliver:
Effective solutions for your specific needs
The most dependable, hassle-free service possible
First-tier workmanship & project results
Your complete satisfaction, guaranteed
No-obligation roof estimates
Commercial Roofing Company – Full-Service Offerings
Whether you need preventative roof maintenance, an efficient roof repair, a cost-efficient roof restoration, storm damage restoration, or a complete re-roofing project, ACR Commercial Roofing is here to help. We excel in all manner of residential & commercial roofing work. And our associates will work while posing minimal disruption to your daily routines or operations.
It would be our privilege to serve you. Contact us today at 806.669.7777 for a no-obligation roof estimate. We look forward to earning your business!